A house is one of the most important and most expensive purchases the average person will make in their lifetime. This means that before you purchase a house, or for that matter any kind of landed property (house, land, apartment, etc) you must make careful considerations about the purchase. This may involve a lot of prior planning, searching, frustration and annoyances. However if you play your cards right you might end up with the house you have always dreamed of.
Purchasing property in Ghana can be quite challenging. In view of that we have created a guide of sorts and filled it with essential points you should consider when acquiring real estate in Ghana.
LOCATION! LOCATION!! LOCATION!!! : Perhaps the most important factor to take into consideration is the location of the property. Where you want your property situated can have a huge impact on your acquisition. If you are a worker you may want to consider a location that is favorable to you and your travel times in order to minimize traffic. If you are your own boss however or a pensioner you might be more inclined towards a location that offers a bit of peace and quiet rather than move closer to the central business district. The location can also affect the price of your property. Real estate tends to cost more in prime areas and areas closer to main cities and towns than those on the outskirts of the city. It is also essential to consider factors like the road network, proximity of facilities like police station and hospitals, and the general safety of the neighborhood when making your decision. Location is key they say and this is truer for real estate than almost anything else.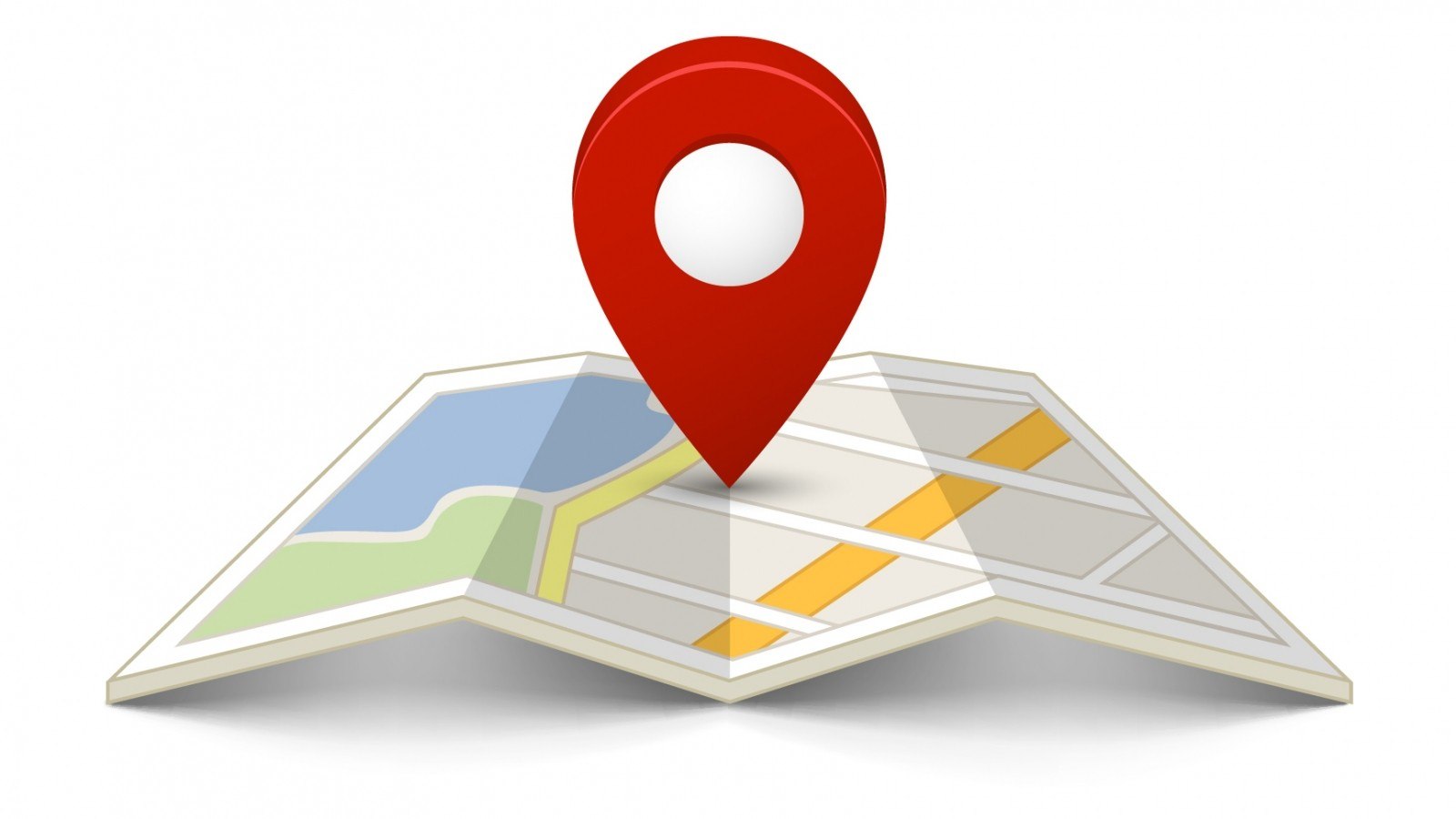 CHOOSING THE RIGHT DEVELOPER: One of the easiest ways to ensure that you go through a stress free property acquisition process is choosing the right developer. In Ghana currently there are a large number of property developers operating with different levels of success. It will be prudent on your part to do a little background research into the developer you want to purchase your property from to ensure that they are the right fit for you. A look into their history and some of their early developments will give you a fair idea of their work. Interactions with some of their previous customers, if possible, can also offer you an insight into their quality of work. Although this shouldn't be the sole basis for your decision it should give you a solid platform to work from.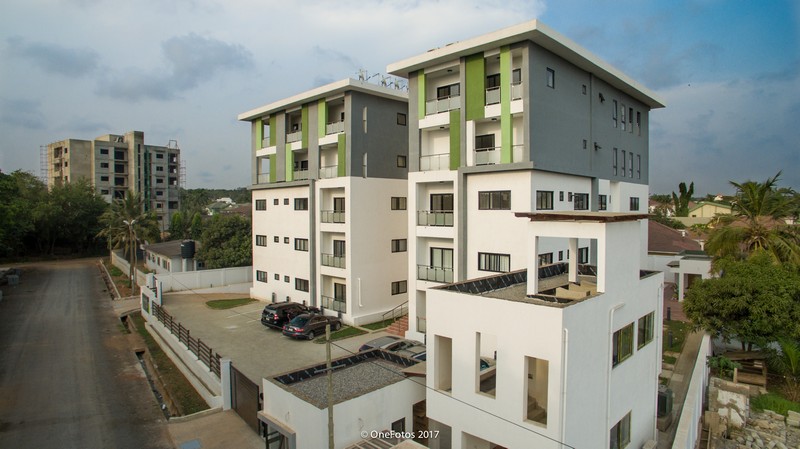 FUNDING: It is very important to consider how you are going to fund the purchase of your property. The two common sources of financing real estate in Ghana is either via personal finances or a bank provided mortgage. Real Estate can be very expensive and as such it is essential to have your finances sorted before making the commitment. If you decide to go the mortgage route it is advisable to consider various banks and their terms and conditions such as mortgage rate and processes for reclaiming in case of default. Doing enough research now can save you a lot of headache in the future.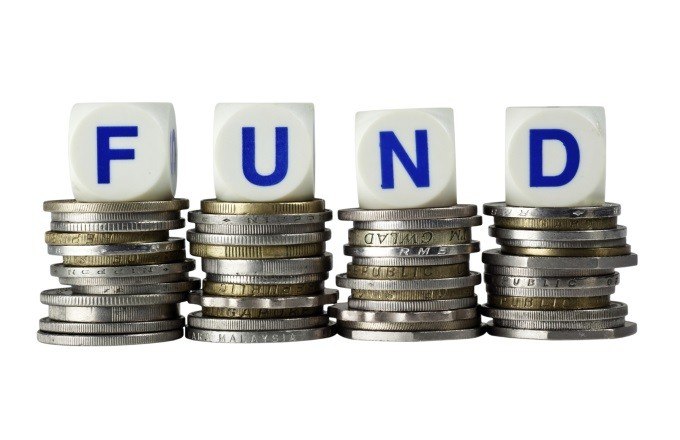 SIZE & PROPERTY TYPE: It is important to determine the size and type of property you want to acquire. This can be greatly influenced by the reasons for which you are acquiring the property. Do you want a house or an apartment? One, two or three bedrooms? Story building or single floor. Each type of building comes with unique characteristics which will cater to different needs. As such it is essential to determine which kind of building you actually want before you hand over the cash.
Amenities: Most real estate properties sold in Ghana today come with the standard amenities of water and electricity. However a few are also sold with other amenities already installed. These may include internet and telephone connections, water storage units, swimming pools, backup power supply, furniture and kitchen equipment. This makes it very convenient for you to move into the property after your purchase. However these amenities also tend to drive the price of the property upwards. Therefore you should consider whether or not you want these amenities pre-installed or if you would rather install them after your purchase.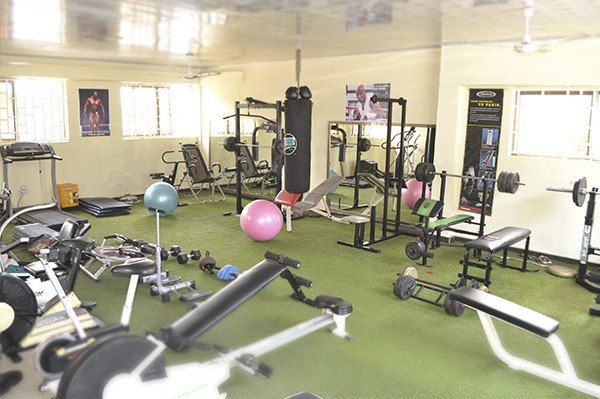 LEGAL WORK: The purchase of any real estate property in Ghana has to be done according to the laws of the country. It may therefore be prudent to acquire the services of a lawyer during your purchase to ensure all processes and agreements are legal. This is essential in Ghana due to the numerous problems which may arise from real estate transactions if they aren't properly handled. As a buyer you should go to the Ghana Lands Commission and request a land search. This is in order to determine that the party selling the property to you are recognized as the legal owners of the land and thus have the power to sell the property. Upon the meeting of the pre-agreed terms you should have the land and property title transferred into your name to indicate that you are the legal owner of the property.
LEASE TERM: Most people who buy real estate in Ghana fail to consider the lease terms which exist on the land per the country's constitution. Per the constitution any Ghanaian can hold land for a maximum 99 year lease period after which the lease must be renewed. The term for foreigners is a 50 year period. It is essential that you consider the unexpired lease term on the land before making any payments for your property. This is to ensure that you don't end up having to pay an unexpected charge for the renewal of the lease. Failure to renew the lease on time may even lead to a loss of the property as a whole.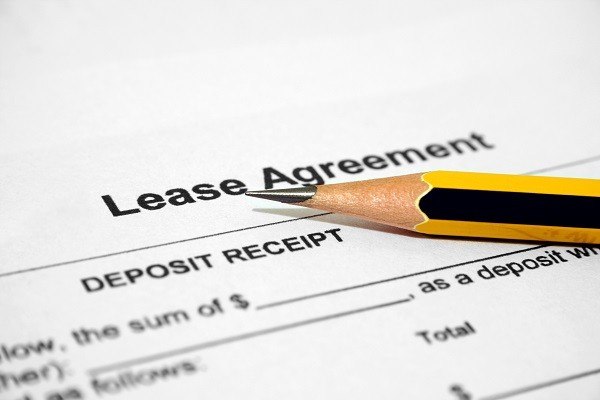 So there you have it folks. A short guide to buying Real Estate in Ghana. We hope this guide has helped to inform you of some of the factors to consider before handing over your hard earned cash to real estate sellers. Wishing you the best of success in the Ghanaian property market and your potential new home.